WCSA Wants Your Feedback on Proposed Enhancements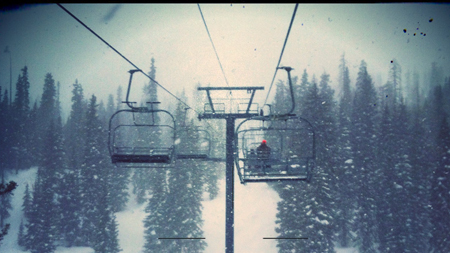 Wolf Creek Ski Area will be conducting public information meetings to share its long-term plans for ski area enhancements over the next 10 to 20 years. Some of the enhancements include lift upgrades, new lifts, and new guest support facilities.
Photo: Jacque Aragon
WOLF CREEK SKI AREA PUBLIC INPUT MEETINGS
Wolf Creek Ski Area is interested in feedback from the public. Public information meetings will be conducted in Durango on March 6 at the Durango public library from 6:30 p.m. to 7:30 p.m.; in Pagosa Springs on March 7 from 6:30 p.m. to 7:30 p.m. at the Pagosa Lodge; at the ski area on March 8 from 2 pm to 3 pm in the Base Camp Lodge, and in Creede on March 8 at the Community Center from 6:30 to 7:30 p.m.