Winter in Pagosa = Hot Chocolate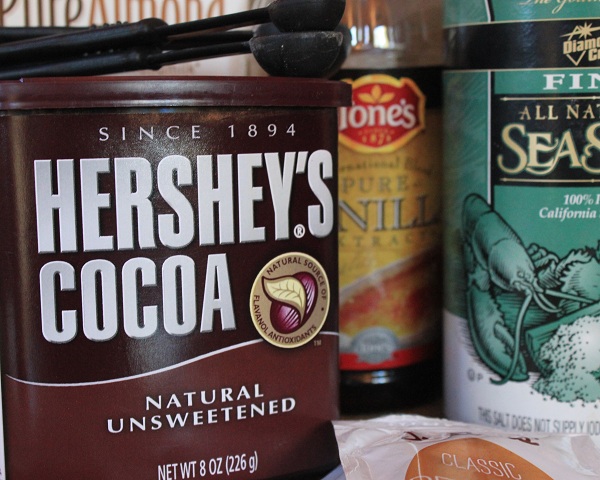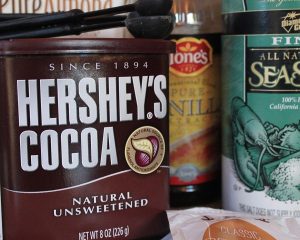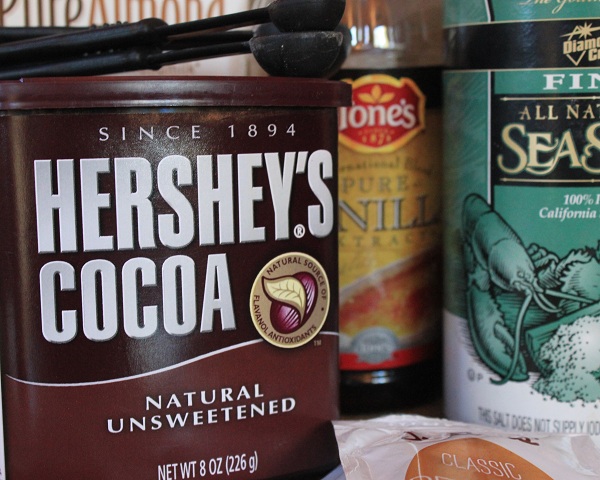 Finally, another flipped page of the calendar reveals that winter is here in Pagosa Country. Sure, we may be a little deficient in snow but it will come.
Stepping outside the smell of wood burning seemed appropriate in the crisp air. Smoke signaled from chimneys unseen as the rising sun rays temporary blind the observer peering at the lacy white on the oversized mountains. With a chill in the air I know my day pack stows all of the essentials and some incredible treats of the hot drink variety once I decide to stop and stare from views high above.
Curious to know the special flavors I carry? Here are a two hot chocolate recipes to store in your thermos when you go outside to play.
Chocolate Peanut Butter Hot Cocoa (from ohsheglows.com)
• 1 15-oz can full-fat coconut milk
• 1.5 cup unsweetened almond milk
• 1/2 cup sifted cocoa powder
• 2 tbsp all natural peanut butter
• Pinch or two of kosher salt, to taste
• 6 tablespoons of maple syrup (or agave), or to taste
• marshmallows and cacao nibs/chocolate chips, to garnish
Ginger Orange Hot Chocolate (from Lindsey Goodwin)
• 4 tbsp brown sugar
• 1 tsp peeled and finely chopped fresh ginger root
• ¼ tsp vanilla extract
• Zest of ½ orange
• 4 tbsp unsweetened, extra dark cocoa powder
• 1 cup milk
• ½ cup water
Angela Liddon got it right when she said, hot cocoa with marshmallows is a multi-tasker when the mercury dips. It's a light dessert with whole-body warmth in one mug. Now, it is time to go outside and earn the taste of the warming delight.
About Step Outdoors
Step Outdoors wants you to go outside and we lead individually inspired one foot in front of the other adventure pursuits to get you there. In the summer, we will tailor a first time overnight backpack or a more challenging multi-day hiking adventure just for you. In the winter, we offer snowshoe hikes appropriate for beginners and for those with a tad more experience. Perfect for mothers and daughters, couples, families, co-workers or a group of friends, we provide a 100% guarantee of fun.
Check out our blog at http://stepoutdoorscolorado.com/blog/. Or send us an email at info@stepoutdoorscolorado.com.