Summer Hike to Opal Lake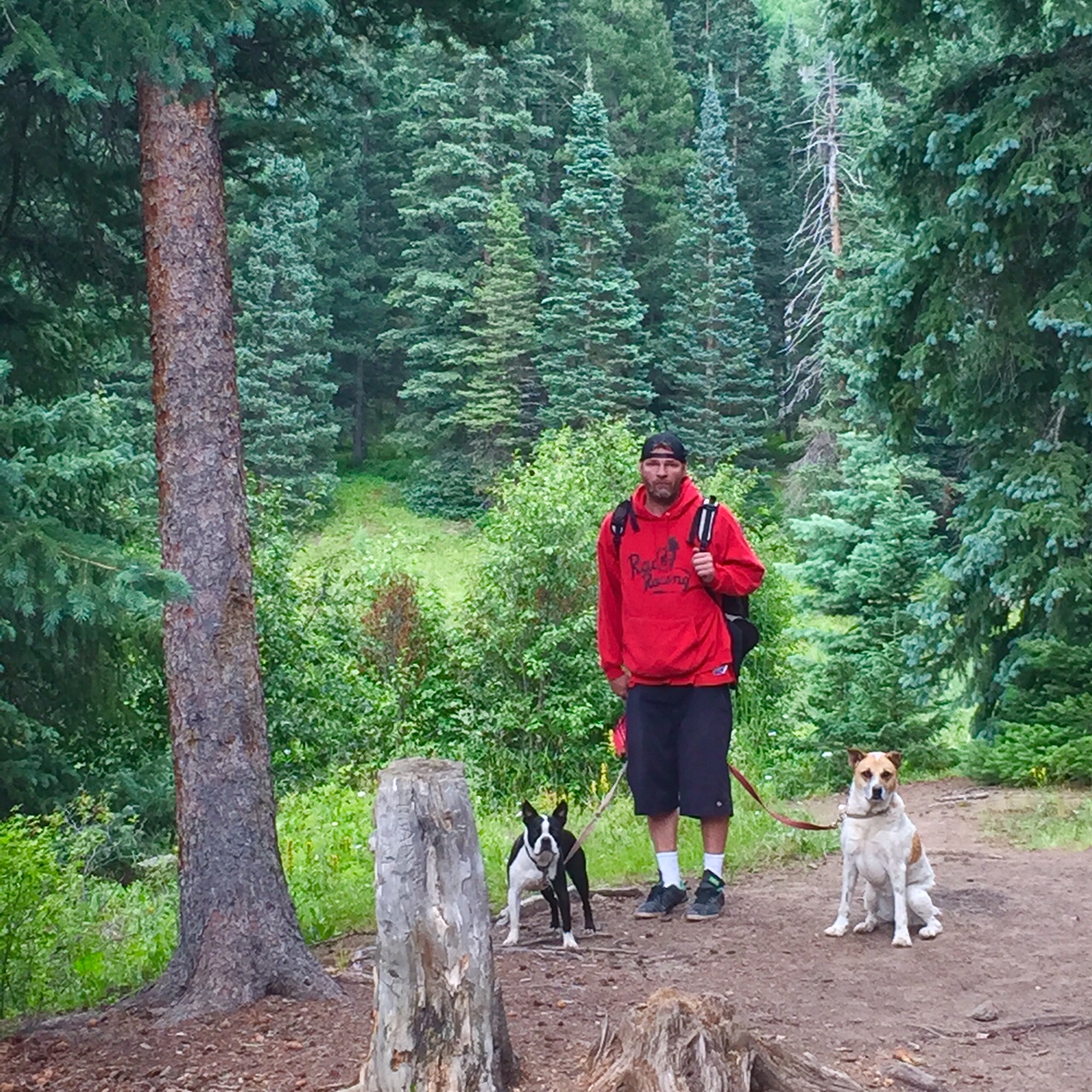 Opal Lake is is an easy hike and a wonderful way to spend a few hours.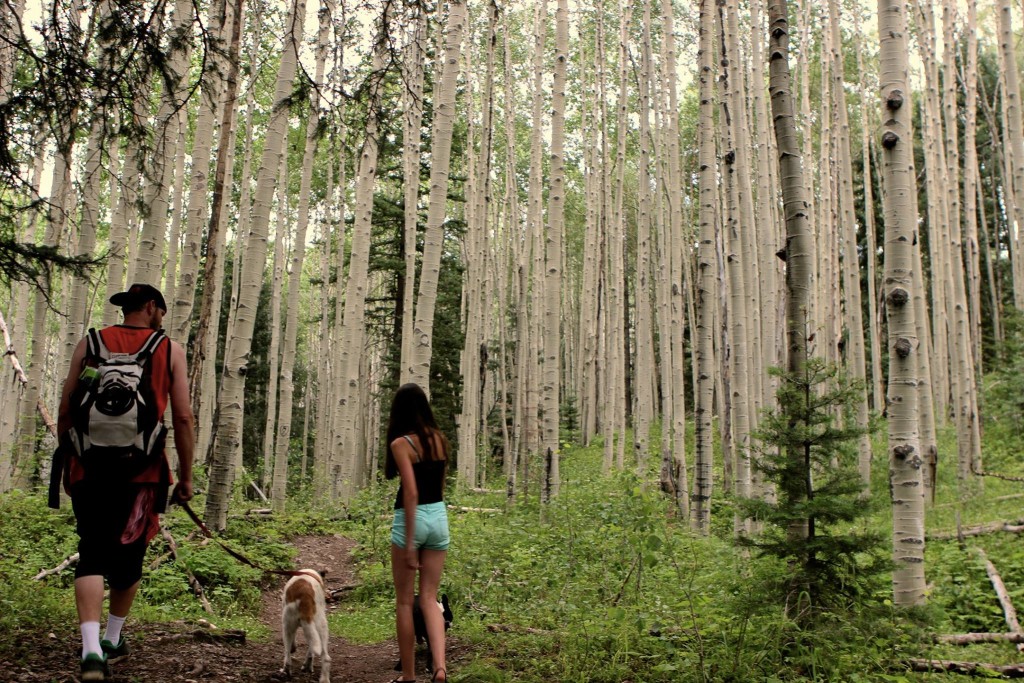 To get to Opal Lake, Drive south on HWY. 84 from Pagosa to Blanco Basin Road #326. After driving 10 miles, turn right and go across the Blanco River Bridge. Follow Castle Creek Road #660 until you reach a junction for Opal Lake Trailhead.
The hike is about a mile and a half and takes abut 45 minutes.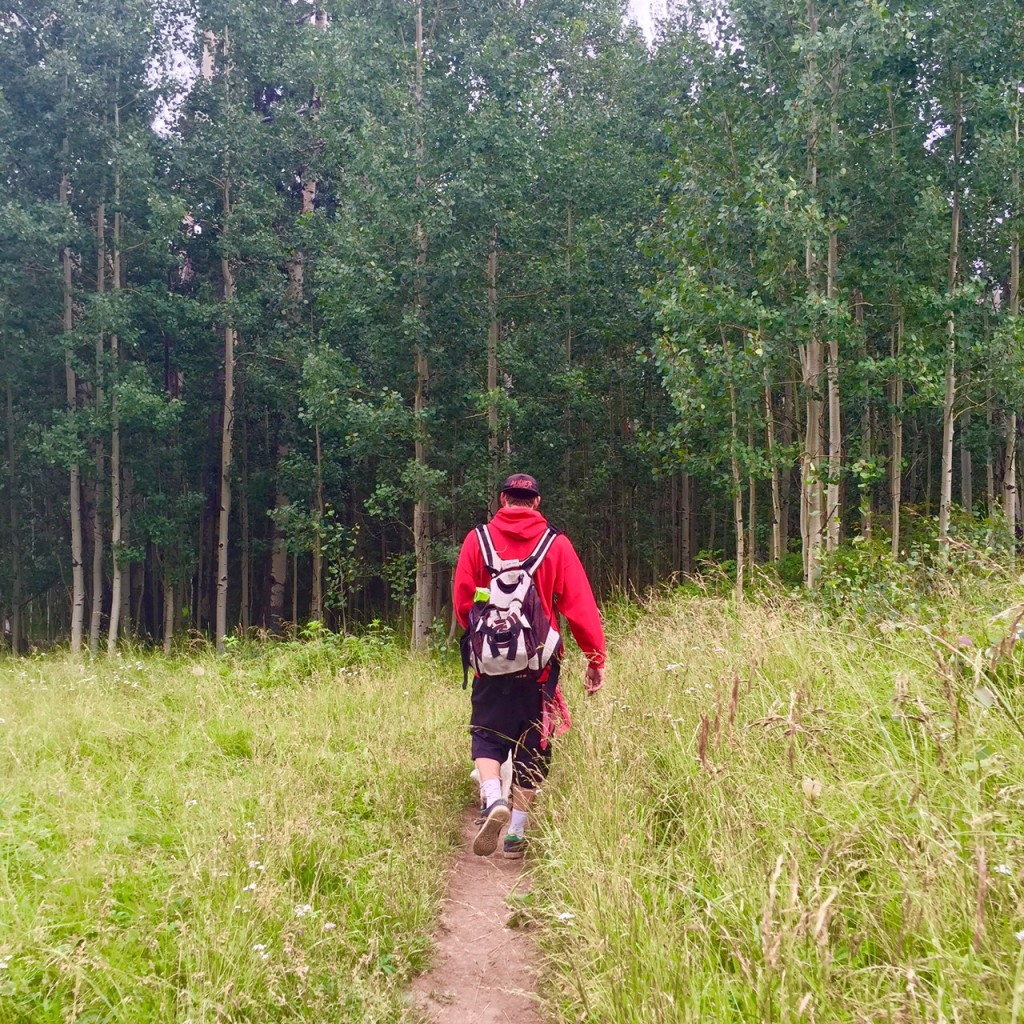 There are some steep spots on the trail and then you will reach an open meadow and the Lake.