Snow in the Air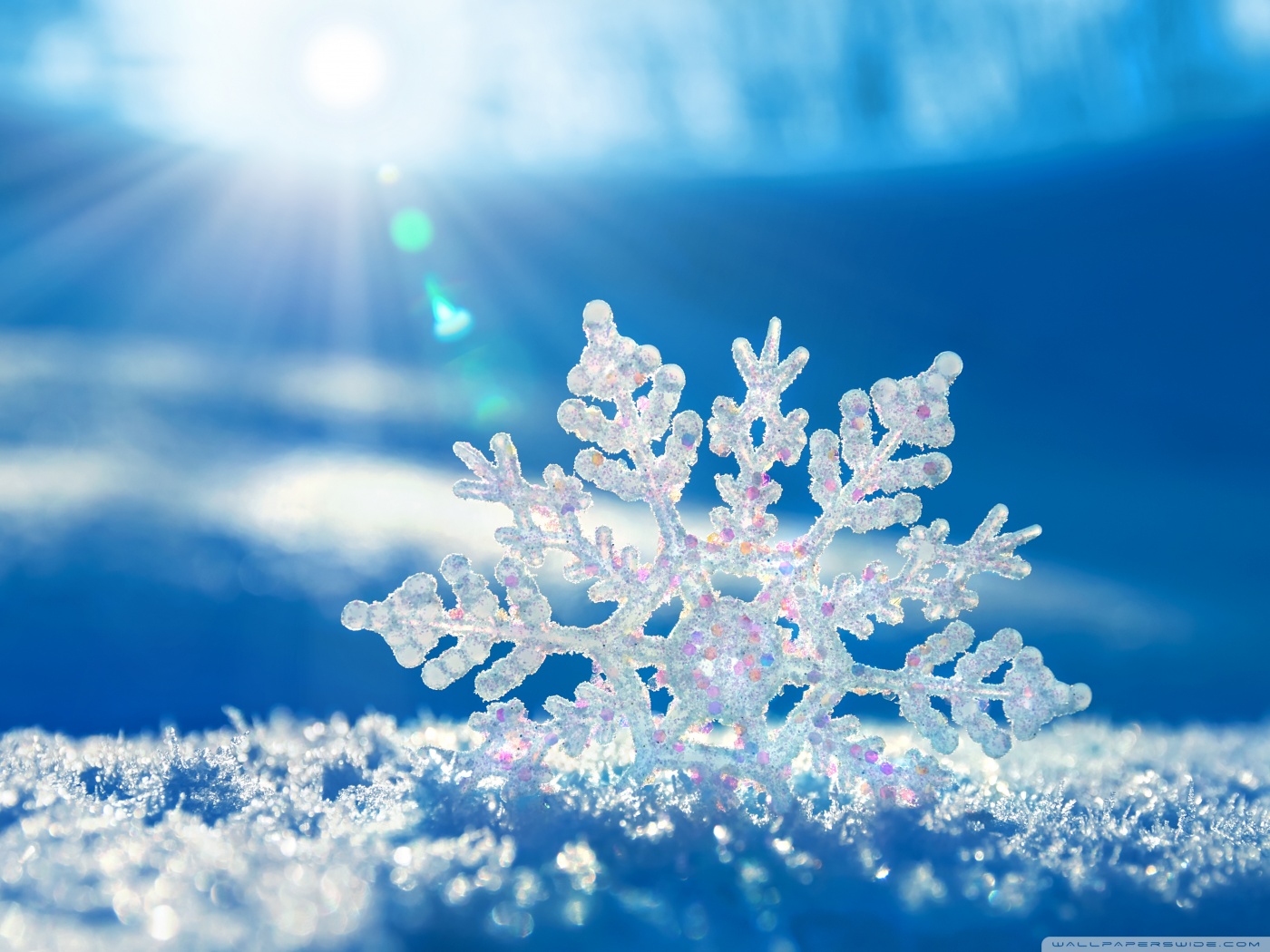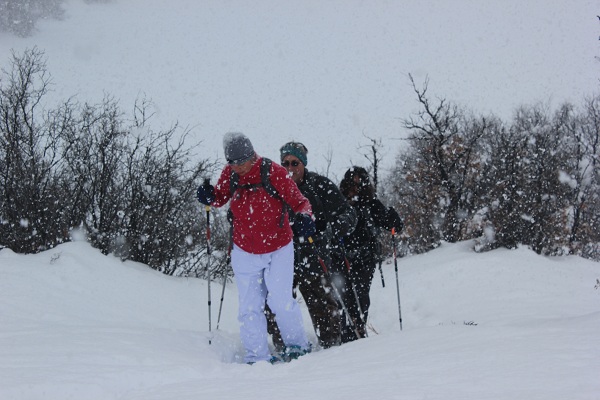 Snow in the Air
by Raymond A. FossSnow in the air
long before the first flakes
started their long fall from the heavens
snow in the feel, the smell,
the texture of the air
feeling the falling barometer
the shift in the weather
Falling lightly at first, while
I stood at the sink,
mesmerized, watching
their dance downward
Go upstairs, roust the girls,
hear the excitement, the joy
at the first real snowfall
Accumulating white, flake by flake
on the ground, the cars,
still quiet snow, light and airy
a film of white, cell by cell
cleaning the world
in white.
About Step Outdoors, LLC
Step Outdoors wants you to go outside and we lead individually inspired one foot in front of the other adventure pursuits to get you there. In the summer, we will tailor a first time overnight backpack or a more challenging multi-day hiking adventure just for you. In the winter, we offer snowshoe hikes appropriate for beginners and for those with a tad more experience. Perfect for mothers and daughters, couples, families, or a group of friends, we provide a 100% guarantee of fun.
Check out our blog at http://stepoutdoorscolorado.com/blog/. Or send us an email at info@stepoutdoorscolorado.com.