Pagosa Dog Sled Adventures Delight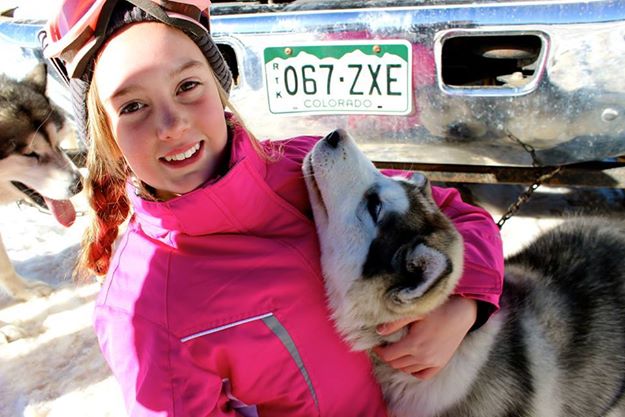 If you are looking for an experience of a lifetime, take a dog sled tour. You won't forget it. Fun for the entire family!
Photos by Jacque Aragon ©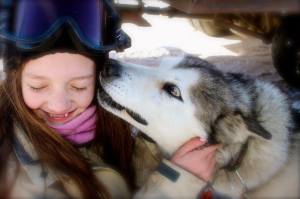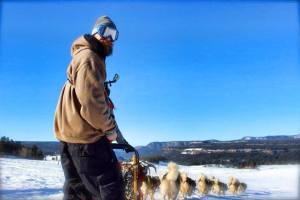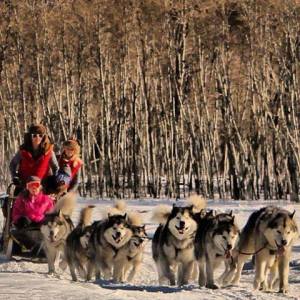 DOGSLED TOURS- half day, full day and multiple day tours personalized adventures such as full moon excursions, special events, and gourmet dinner tours available. Twila Baker, owner, has been involved in mushing for since 1989. An active member of the Alaskan Malamute Club of America, she has mushed, shown, bred, and (most importantly) loved & been loved by Alaskan Malamutes for 25 years. With, literally, tens of thousands of miles on the runners as well as starting, operating & retiring from a successful dog related company, Twila brings both mushing and business skills to this endeavor.