The Feverish Work of Autumn by Stacy Boone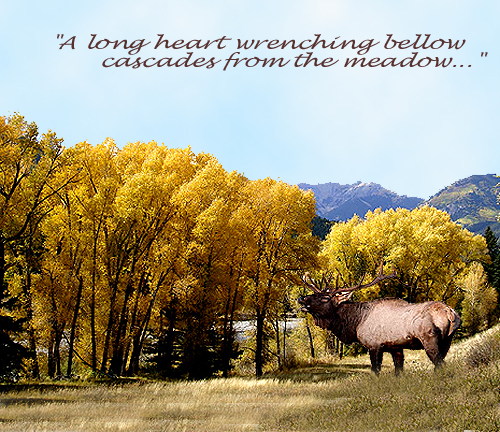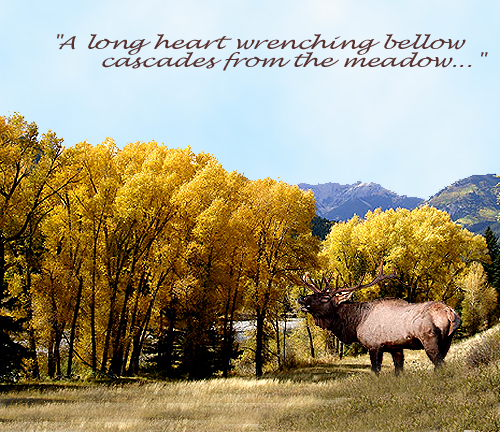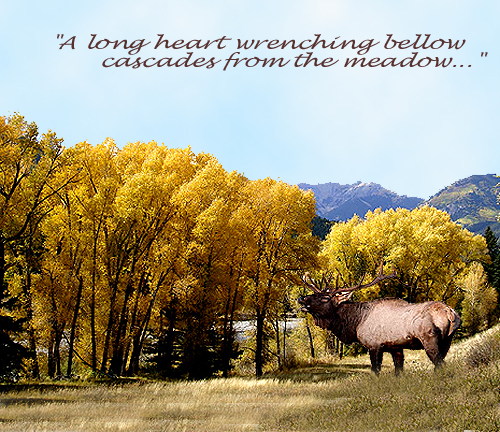 While cooking dinner this evening I realized that over the past many months each evening's dinner has been prepared more often on a backpacking stove than at home in my kitchen.  My tent has been put up and taken down with greater frequency than washing my flannel sheets.  My two-person tent has become a condo for one with everything having its rightful place.
But how many people can say they have listened to the bugle call of an elk reeling in his harem?  That the water cabbage standing tall two weeks ago is now observed to lay flat and gives the meadow where they once stood stoically a new vastness of uninhibited sight.  That the once pregnant streams have been lackluster in flow for a month.
Each rock formation glistens differently with the changing light.  The morning chill fades later and more sluggishly than two months ago allowing for the jacket and hat that has been stowed away to share in the fall scents.