East Fork Adventures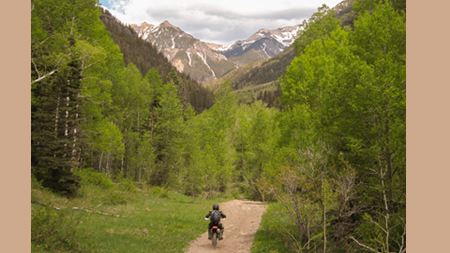 The East Fork of the San Juan River flows down from the lofty heights of the Continental Divide. Water from melting snow plunges down a narrow canyon and then flows into a great wide valley at lower elevation and then into the San Juan River. This is one of the few remaining hardcore jeep trails that crest the Continental Divide.
The East Fork Road allows people with bicycles, ATVs, off-road motorcycles or four-wheel-drive vehicles access to this beautiful valley. This off-road adventure is a real thrill for drivers and passengers alike.
Photo courtesy: Incredible Pagosa Vacation Rentals