Christmas in Pagosa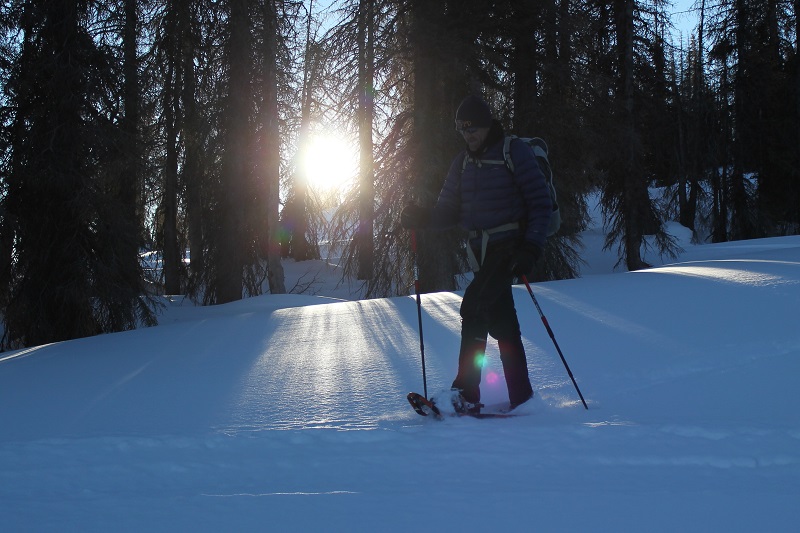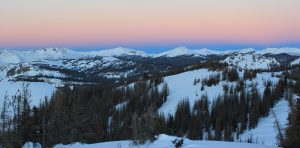 Sugar plums still danced in the heads of wee ones,
and big one's too,
when the alarm rang an hour after hitting two.
Hitting the kettle
The water soon boiled.
Lastly stuffed into the backpack
Were homemade burritos.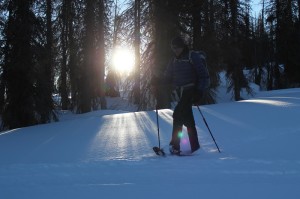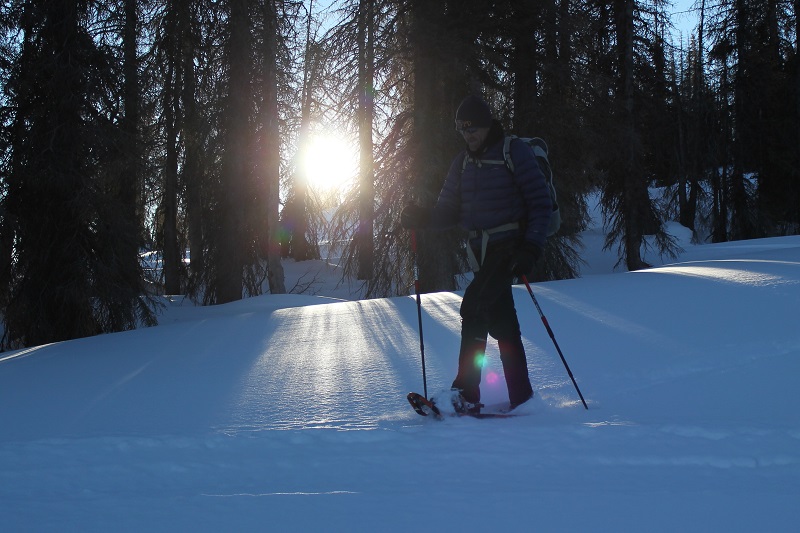 We staggered to the car
Then down the road
Up a big hill
Before we could unload.
Headlamps flickered.
Gloves already on.
Poles were grasped and finally we moved on.
Three miles to the top,
In our oversized feet.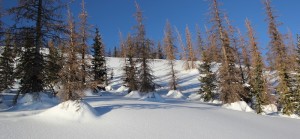 We moved steadily
Gaining lots of body heat.
The sky changed colors
We were just in time.
Sunrise at the overlook,
It is Christmas time.
About Step Outdoors
Step Outdoors wants you to go outside and we lead individually inspired one foot in front of the other adventure pursuits to get you there.  In the summer, we will tailor a first time overnight backpack or a more challenging multi-day hiking adventure just for you.  In the winter, we offer snowshoe hikes appropriate for beginners and for those with a tad more experience.  Perfect for mothers and daughters, couples, families, or a group of friends, we provide a 100% guarantee of fun.
Check out our blog at http://stepoutdoorscolorado.com/blog/. Or send us an email at Info@StepOutdoorsColorado.com.