Big Game Hunting Season Opens in Pagosa Springs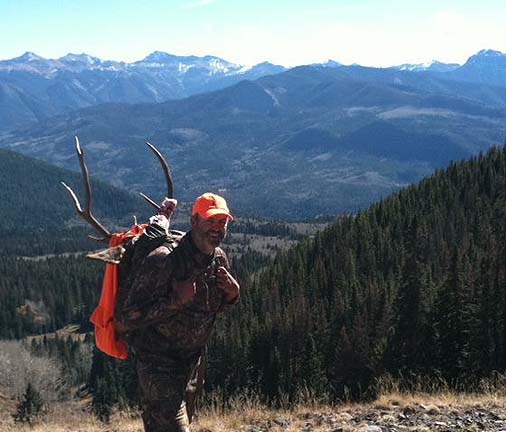 The Big Game Hunting Seasons in the San Juan Mountains of Southwest Colorado will be starting in September. All of Pagosa Country and Pagosa.com / KWUF Radio will be welcoming hunters with our Big Game Hunter's Hospitality Event in October. Details TBD. This year the hospitality event will be offering our usual series of exciting and fun offerings. All hunters are invited to take part in the "extras" Pagosa has for its hunters.
Once again Pagosa.com editor, Norm Vance, will be traveling along the highways and byways of Pagosa Country interviewing and entertaining hunters.
Colorado offers some of the finest elk, mule deer and pronghorn antelope hunting in the world. Local outfitters have access to hundreds of thousands of acres of quality land that is perfect for hunting and camping and can do so at a price you can afford. Local outfitters are experts on finding big trophy animals and are committed to making your next elk or mule deer hunting adventure a success.
Stay tuned for additional updates as the season draws closer!