Different Soaks for Different Folks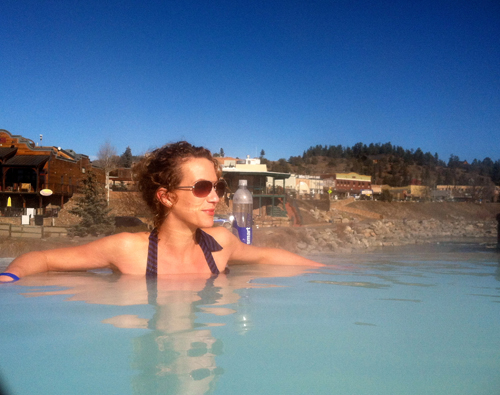 By Jacque Aragon
When you visit Pagosa Springs, soaking in the mineral pools is a must. There are three locations to choose from. They offer different experiences, so try them all!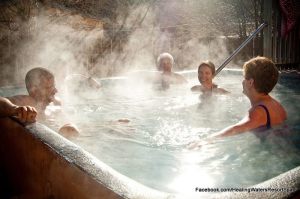 Healing Waters Resort & Spa–  A soothing and relaxing hot mineral water pool. Whether you want to swim, play or simply lounge, you'll enjoy our large swimming pool, heated by natural mineral waters. They also have hot tubs for more quiet, individual relaxing.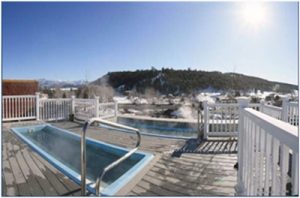 The Overlook Hot Springs– Relax in Victorian ambience as healing waters surround you in scenic rooftop tubs or in one of 5 indoor pools. For something special, try our exclusive & completely private tub room. Take a break from stress and unwind with a soothing massage and a tranquil soak in naturally hot, therapeutic mineral water.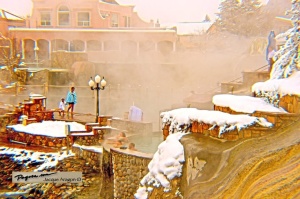 The Springs Resort & Spa– 23 soaking pools. Every pool offers a different experience and we encourage you to try  them all. Five pools are designated as Adults Only. A family-friendly swimming pool, a fresh water jacuzzi, and 16 soaking pools for the children to enjoy.