14″ of Winter at Wolf Creek Ski Area!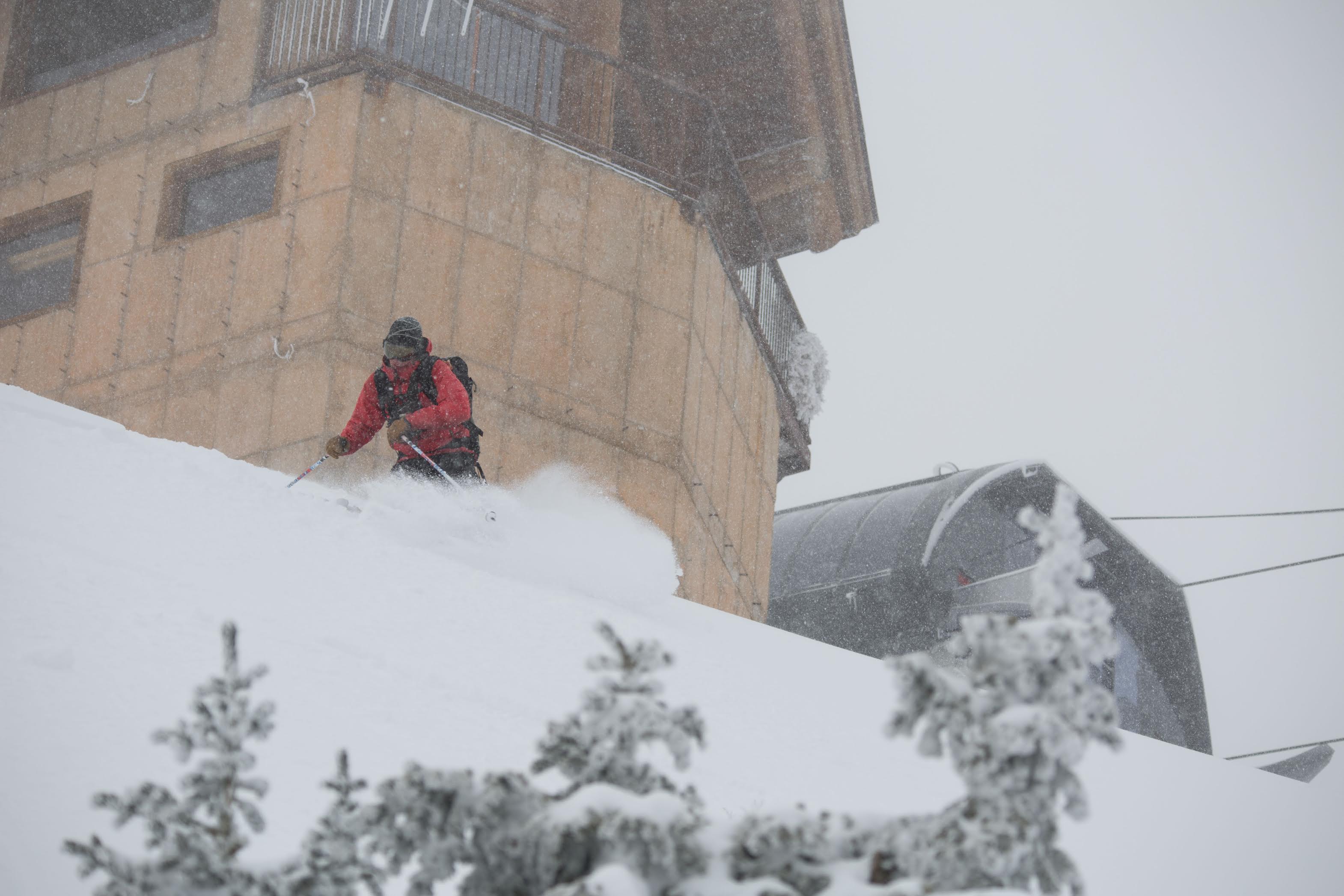 Winter storm hits after sunny week at
Wolf
Creek
Ski Area bringing 14″ of powder to the mountain!
Wolf
Creek
is 100% open with an all natural base of 40 inches.  Year-to-Date snowfall is 70 inches and rising!  All lifts are operating from
9:00 a.m. to 4:00 p.m.
daily. Lift tickets are at the regular rates of $65 for adults, $36 for seniors and $34 for children.
Conditions continue to improve creating an excellent early season experience.
Wednesday, November 18th is Local Appreciation Day at
Wolf
Creek
, no I.D. required.  Details are at 
http://wolfcreekski.com
Ski the Most Snow in Colorado at
Wolf
Creek
!